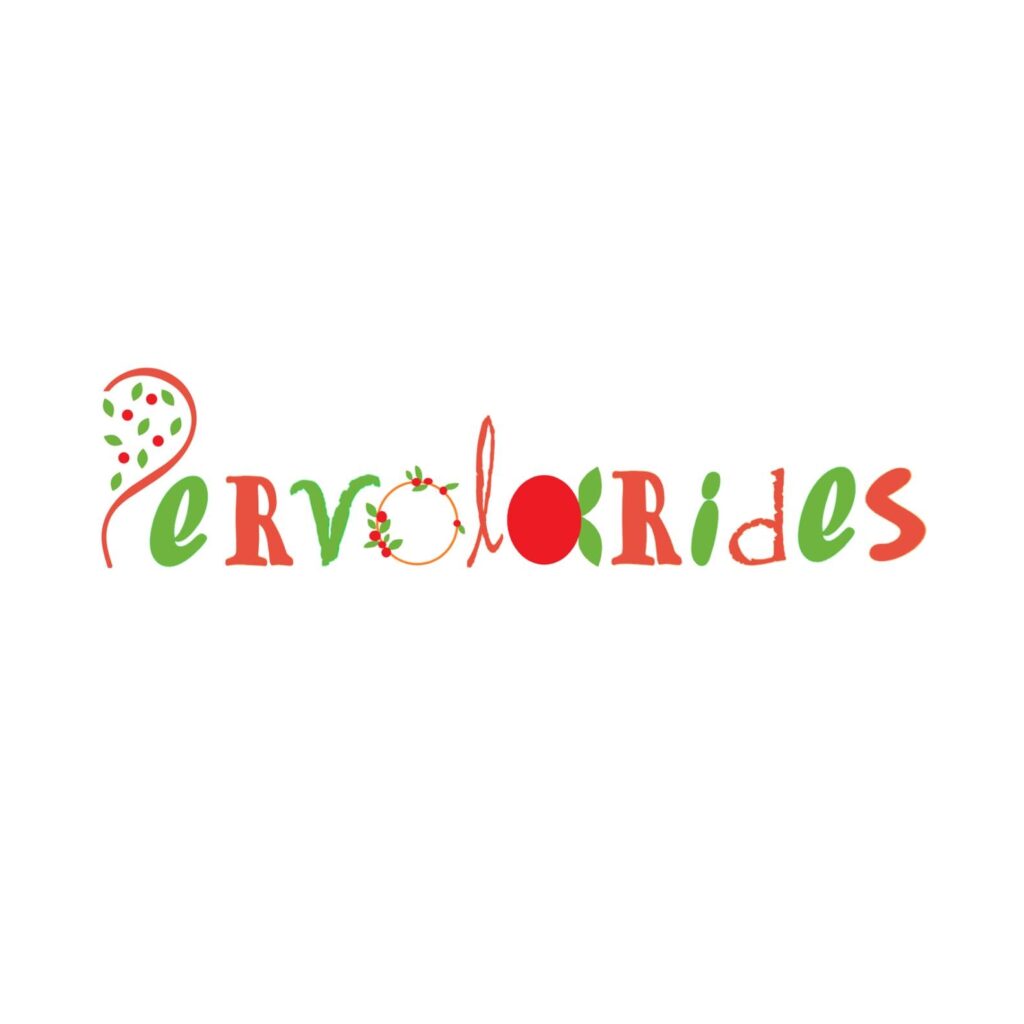 Cooperative Learning through Social Solidarity Economy projects (Greece)
Category: Climate justice, environment, right to food
Community Members: Pervolarides
Type of grant: Rethink [ 5.000 € ]
Year: 2022
1. Who they are
Pervolarides is a group of volunteers that operate in Thessaloniki, Greece since 2013. They form a supportive community, a paradigm of active solidarity and social cooperation. Based on food and the relations that are formed throughout the food cycle (from seeding and cultivation, crop collection, processing, and cooking, to reclaiming and re-processing food that would be wasted), they generate empowerment and inclusion. Through social synergies and collective actions that reflect the needs of our community, they operate in two pillars: the emergency response for people in need with the provision of hot meals, fresh fruits, and vegetables plus non-food items; and the activation of the social-solidarity economy model with informal education provision and community empowerment activities. Through communal activities, people organize themselves directly to improve their nutrition and fair use of resources.
2. What they did
In the summer of 2022, members of Pervolarides association made an educational trip to Germany, to learn about cooperative housing and the social and solidarity economy (SSE) from the Projekthaus Potsdam, Berlin, Germany, (cooperative housing project) and Inwole (SSE project). During the trip, they collected a lot of precious information that was later conveyed to the rest of the team.
They aim to organize a series of workshops/presentations in Greece where they can share the key features of these collaborative ventures and spread the cooperative practices they learned during the networking exchange.
In this video, you can watch an interview with people involved in Projekthaus Potsdam, Berlin, and Inwole (SSE project).
3. Why is this relevant to the FundAction community?
Besides the participants' testimonies, Pervolarides is willing to share its knowledge across Greece and beyond.
*Evgenia*: "I am grateful to have had the opportunity to see, through the eyes of the residents of the cooperative housing, an alternative way of life that can offer many benefits to the members of the community, even though they face the difficulties collectively."
*Alexandra *: "We were presented with a different way of life. People can live together and achieve much more than they can imagine. Our educational visit gave me hope that my own community can and has room to develop."

*Mary*: "Some of our ideas and visions often seem distant and unrealizable. Visiting Potsdam confirmed to me that they can be done, as I saw ventures in action – which paved the way and fueled us with courage."