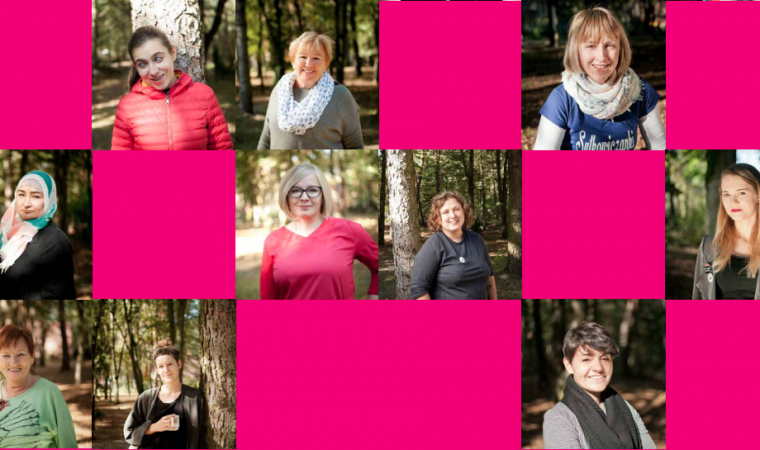 Exercising sisterhood of feminist funds (Poland)
URL: femfund.pl
Category: Feminism and oppressed gender
Community Members: FemFund
Type of grant: Rethink [ 5.000 € ]
Year: 2017
1. Who they are
FemFund (the Feminist Fund in Poland) was created in 2017 to provide accessible and flexible resources for women's rights organisations and grassroots groups via a participatory grant-making model.
2. What they did
Two study visits were conducted to women's funds in Georgia (Women's Fund in Georgia, Taso Foundation (March 2018 ) and Serbia (Reconstruction Women Fund, Trag Foundation, May 2018). During the visit, different issues were looked closer at as :
Internal structure and management models
Grant-making programs (strategy, priorities, outreach activities, portfolio)
Other than grant-making activities (e.g. capacity building & networking programs for local women's rights/feminist communities)
Monitoring, evaluation & learning (how is grant-making impact assessed?)
Resource mobilisation (how they sustain financially?)
3. Why is this relevant to the FundAction community?
The visits were both (mutually) strengthening, and empowering as well as gave concrete food for thought and input in order to develop the work and strategy of FemFund. In particular, FemFund is considering carrying out a feasibility study focusing, among others, on the role of the FemFund within women's rights/feminist movements in Poland and on resource mobilisation at the country and community level.
FemFund Team was also inspired by some activities that were implemented by fellow women's funds and came back home with concrete ideas that FemFund has already started to implement as hosting a fundraising party and the development of a documentary video about grantee partners' activities.
The study visits also provided space to reflect on the underlying values of women's funds, their vision of change, and how to create a genuinely transformative institution.
Establishing personal relations with colleagues working on similar issues in their respective countries and planning future collaborations was truly valuable.