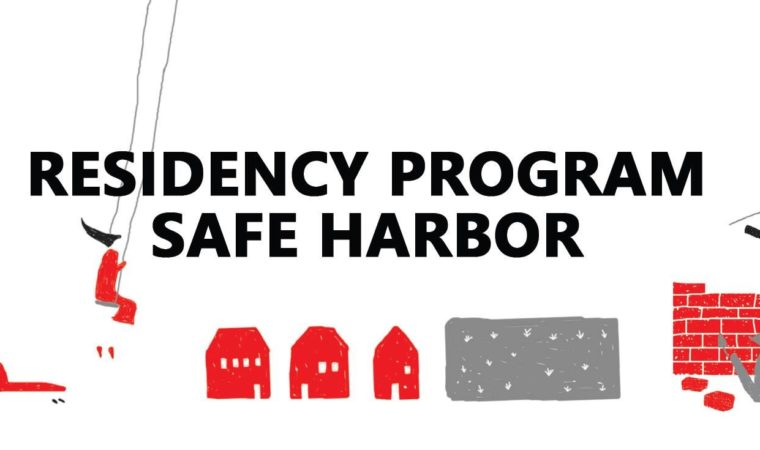 Belgrade: Safe harbor for activist (Serbia)
URL: Project landing page
Category: Public Space, Housing & right to the citty
Community Member: Ministry of Space /MinistarstvoProstor
Type of grant:
Year: 2018
1. Who they are
Ministry of Space is a collective from Belgrade founded in 2011 with the aim of promoting "the right to the city" and fostering citizens' participation in urban development and urban resources management, contributing to the development of a just city and society. The group, composed of people with different backgrounds ( from architecture to political science) on the formal creation and defense of public space, using the DIY philosophy. This consists of a multidisciplinary approach to urban development, cultural practices, research and interventions in the cities, through a series of actions, exhibitions, workshops and public discussions. Their key principles have been horizontal, self-organization, shared management and responsibilities, participation, collective ownership and development of non-linear solutions
2. What they did
n 2018 Ministry of Space organized a two-week residency program for activists, practitioners, scholars and multidisciplinary authors who focus their work on the phenomenon of the city, ranging from the social and spatial complexity of the contemporary city to opportunities towards citizen-driven development and the right to the city. Seven activists were selected out of 30 applications from four different countries. The residency was imagined as a "safe harbor" able to provide a space for reflection and research to the visiting activists, through exchange and contribution to the local cause. The program functioned on several levels, by providing space for the physical distancing from their own surroundings (potentially dangerous and captured by the populist politicians); creating the first step towards building a network of independent activist spaces; exchanging experience and knowledge; providing space for reflection and development of researches; opening collaborative channels with the local activists' scene.
3. Why is this relevant to the FundAction community?
The idea behind the Residency program came from the needs and desire to reflect upon our activist strategies, approaches and impacts. Safe Harbor provided a space for reflection and development of singular researches, along with fostering exchange, mutual learning, and contribution with/to the local struggles, encouraging channels of communication and collaboration with the local researchers and activists. Furthermore, the Residency was also imagined as an opportunity to detach from its own struggles and surrounding: a time-space for Self-Care, whereinto reflect on mental, emotional and physical health